Support COVID-19 relief efforts with free fundraisers, round-up at checkout, text-to-donate, employee engagement tools
& more
Powering mobile-first, best-in-class charitable giving solutions for mission-driven companies, nonprofits and individuals. It's on us to change the world. Get started now & start seeing your impact!
"Pledgeling's expertise and capabilities have made it easy to adapt to a new fundraising era of mobile-first donations and engagement with our supporters"
Jarrett Barrios, CEO - American Red Cross, Los Angeles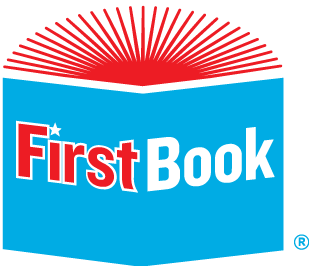 Supporting brands and nonprofits, including:
Current COVID-19 Campaigns
A few of the 500+ COVID-19 relief efforts we're powering through
Text to Donate, fundraiser pages, and more:
Program: Launched TurnUp.org, a consumer fundraiser campaign supported by Food Network, to provide school meals to low-income students affected by school closures.
Results: 6.4MM meals raised so far.
See it here
Program: Launched Text to Donate for 8 hour virtual telethon with roster of celebrity comedians to support the standup community.
Results: $55K+ raised overnight through T2D, outperformed both YouTube and Tiltify donate buttons by 3x; outperformed all other donate buttons combined.
Text LAUGHAID to 707070 to see it in action
Garth Brooks & 40 of the biggest country artists are fundraising to provide relief to the music community via MusiCares.
Text MUSICMATTERS to 707070 to see it in action
Blueland is donating to Feeding America and encouraging customers to make an additional $1 donation at checkout to help food banks respond to COVID-19.
See it here
Through Evite Donations every virtual event can be turned into an opportunity to fundraise! Encourage donors and individuals to support your nonprofit through virtual events on Evite

Through Pledgeling's Give & Grow app on Shopify, give back through a % of product sales and/or encourage customers to round up to the nearest dollar and add a donation at checkout.
Support one or several nonprofits, or select to support one of our COVID-19 relief funds.
Click the button below to install our app in minutes!
Need help getting started?