Pledgeling's solution to the national coin-shortage: round-up sales to charity & raise millions for nonprofits.
Powering mobile-first, best-in-class charitable giving solutions for mission-driven companies, nonprofits and individuals. It's on us to change the world. Get started now & start seeing your impact!
"Pledgeling's commitment to aligning our organization with a global cause that resonated with our brand and company culture is truly evident in all aspects of our campaign. We thoroughly appreciate working with their amazing team, impeccable creativity and attention to detail. Together we created a meaningful and dynamic impact partnership that our whole company is proud to stand behind."

Michelle Bakva: Vice President, Marketing & Sales at StorQuest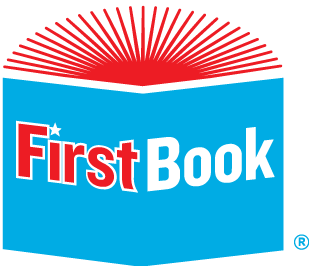 Supporting brands and nonprofits, including:
Why should brands integrate social impact?
Technology Tools for Brands of All Sizes
These are some of the ways we work with brands to expand impact
Cost Plus World Market is tracking the impact being made with their donations to the nonprofit Rebuilding Together in communities across the country.
Custom pricing available
Zox, a wristband company, donates to the Thirst Project with every order, and they display their total impact on a real-time impact calculator.
Free to download via Shopify!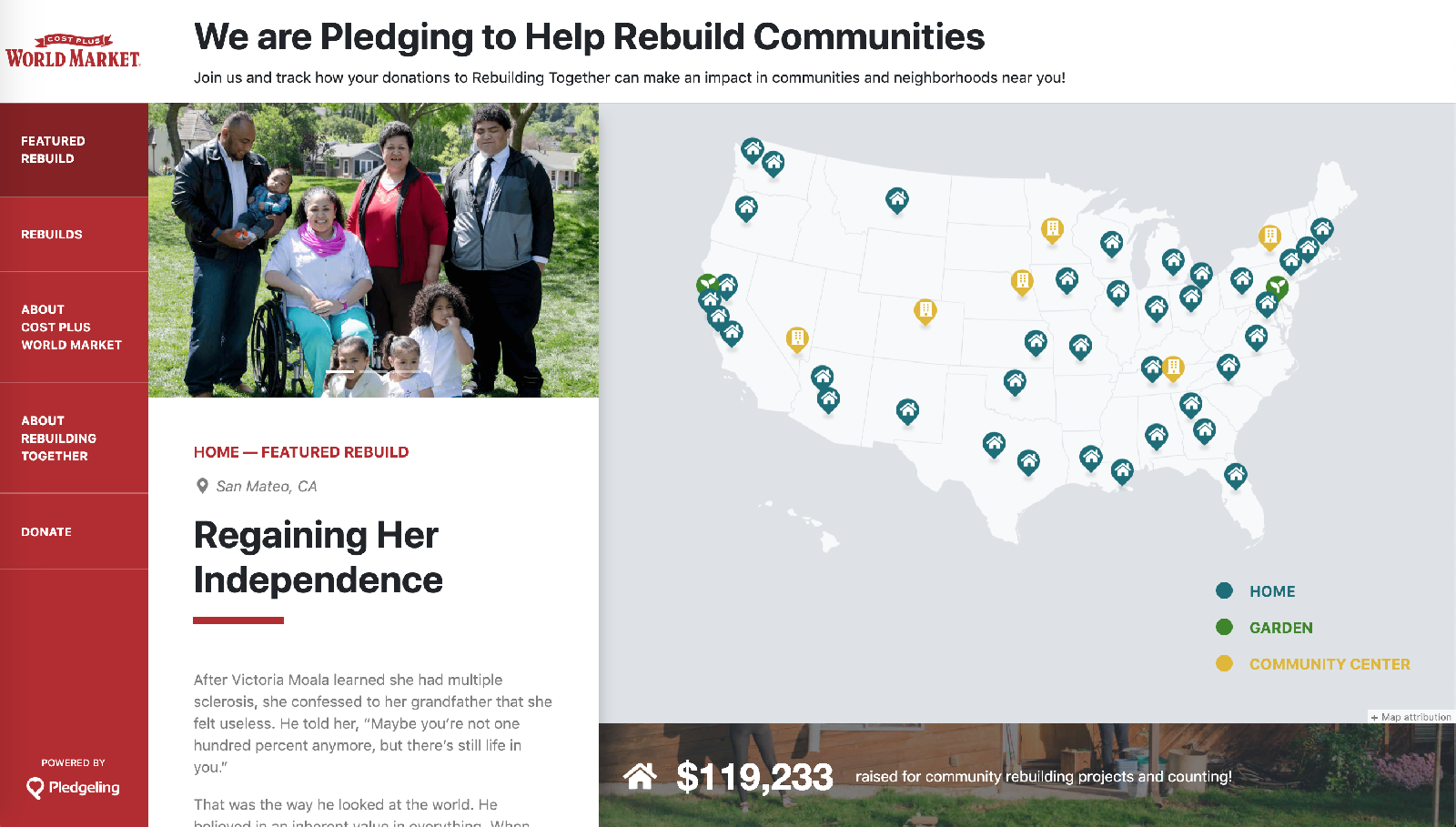 RebDolls asks customer to round up donations to the NAACP Legal Defense & Educational Fund through the Give & Grow app on Shopify. This is also available via APIs
Free to download via Shopify!
API Pricing on Pledgeling website
Blueland asks customer to make a $1 donation to Oceana with every purchase through our donation APIs (downloadable for free via Shopify)
Free to download via Shopify!
1. Source: Cone Communications
2. Source: Babson Project ROI Report
Through Evite Donations every virtual event can be turned into an opportunity to fundraise!

Through Pledgeling's Give & Grow app on Shopify, give back through a % of product sales and/or encourage customers to round up to the nearest dollar and add a donation at checkout.
Support one or several nonprofits, or select to support one of our COVID-19 relief funds.
Click the button below to install our app in minutes!
Need help getting started?